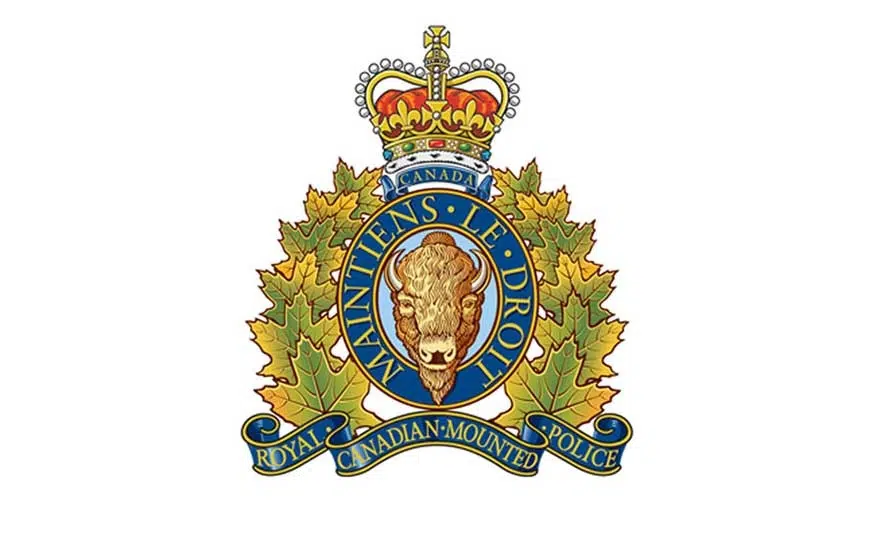 RCMP investigating—-following a deadly crash on Highway 63 yesterday.
Mounties say a pickup truck hit a wide-load transport truck north of Fort McKay—-even though there were smaller vehicles with it—on both ends…..
The 51-year old man driving the pickup died at the scene–while a 66-year old man had to be airlifted to the hospital.